Footage making the rounds on social media shows the hilarious moment a commercial plane's intercom played sex noises after it was 'hacked' by a prankster.
Much to the frustration of airline personnel on board, the sounds played throughout the flight.
Content creator Emerson Collins, who goes by @emersoncollins1) on TikTok, was on board the flight. Turning on his camera, he explained how a voice had been heard making sexual noises over the intercom system.
Related News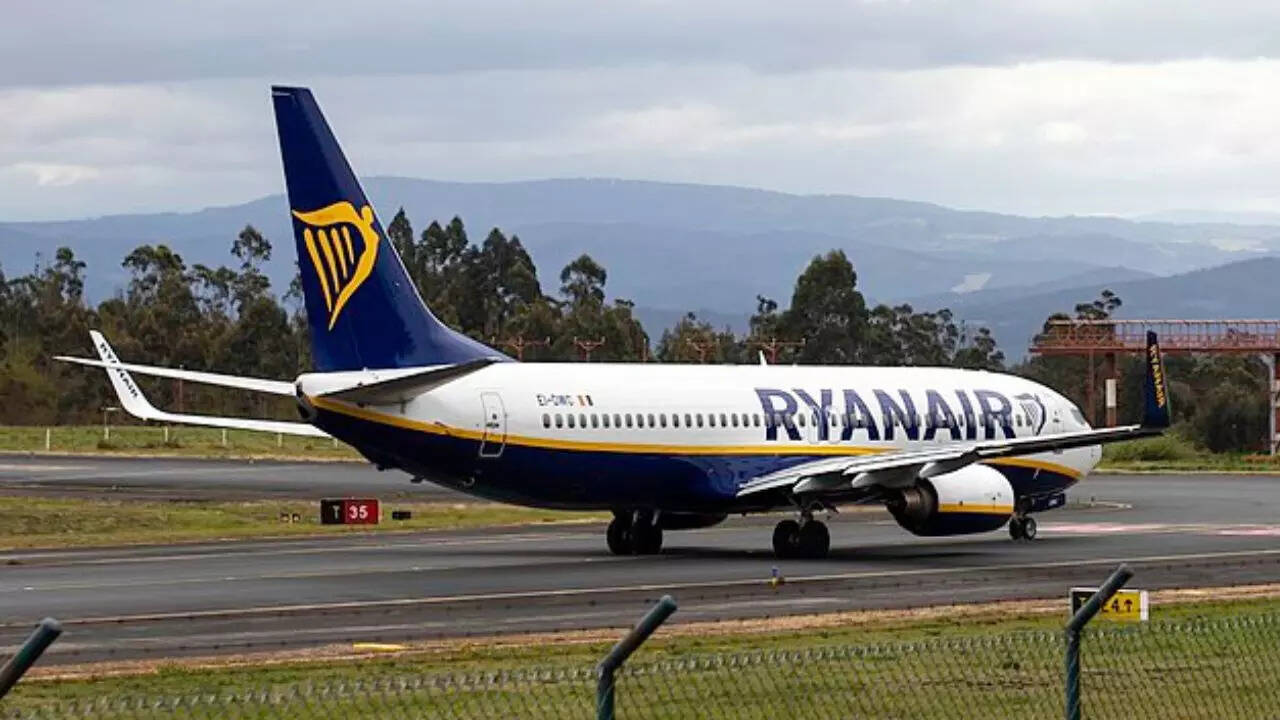 Ryanair passengers traveling to Portugal end up in Spain in a bizarre incident. here's why
"Someone on this flight appears to have broken into the intercom system and is still making a sound that's somewhere between an orgasm and vomiting," Collins explains in the video.
One of the flight attendants had to make an announcement for any passengers who may have heard the strange sexual noises.
"Ladies and gentlemen, we realize there is an extremely irritating sound coming from the public announcement. The flight deck is trying to troubleshoot to try and turn it off, so bear with us. We know it's It's a very strange anomaly, and none of us are taking advantage of it," the stewardess said.
Meanwhile, Collins records everything that happened inside the plane. Seeing the funny side of the incident, he laughed on camera as his video caption read, "I liked that."
Something very similar happened on an American Airlines flight from John Wayne Airport in Santa Ana, California to Dallas Fort Worth International Airport.
A passenger had tweeted that the plane's intercom was playing bizarre sounds of moans and screams.
"Currently on AA1631 and someone keeps hacking into the PA and making moans and screams, the flight attendants are standing by their phones because it's not them and the captain just told us they don't think the flight systems are compromised so we will," @xJonNYC tweeted.